Friday Fling
Join us for our very first Friday Fling! On Friday, April 28th, the PPP Vendors detailed below will be offering FREE FREIGHT to all PPP Retailers who place an order that day. We are introducing this new initiative to bring you even more savings opportunities with PPP!
Register for our first Friday Fling by scrolling down and completing our registration form, to obtain a special code that will unlock this offer! Two quick notes – your PPP Discount and net terms will be provided, along with free freight. Special parameters may apply and are detailed below.
We hope you will take this opportunity to save even more in 2023 and to support our PPP Vendors!
Avanti Press, Inc.
10% Discount
(800) 228-2684
AVANTIPRESS.COM
Opening $250 Reorder $69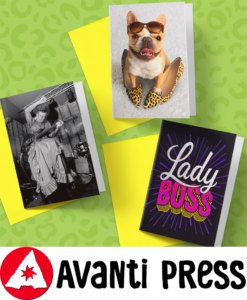 Free Freight for the day!
BASAN Cord
10% Discount
(888) 802-2726
BASANCORD.COM
Opening $1 Reorder $1

Free Freight on any order of our 10-foot cell phone cords
Beekman 1802
10% Discount
(407) 351-5656
BEEKMAN1802.COM
Opening $300 Reorder $150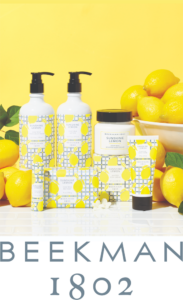 Free Freight on orders of $500 or more
Betty Blu LLC
10% Discount
(941) 500-4089
BETTYBLU.COM
Opening $150 Reorder $150
Free Freight on orders over $500
Bonitas International
5% Discount
(888) 726-6533
BONITASWHOLESALE.COM
Opening $200 Reorder $150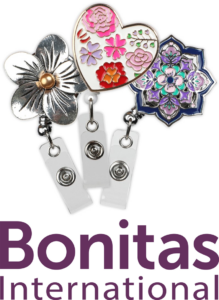 Free Freight on order of $550 or more
Boston International
10% Discount
(800) 637-5061
BOSTONINTERNATIONAL.COM
Opening $30 Reorder $30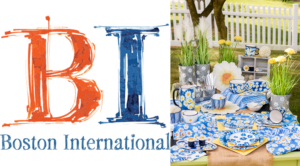 Free Freight on orders of $200 or more
CRISLU CORPORATION
10% Discount
(800) 427-4758
CRISLU.COM
Opening $1650 Reorder $0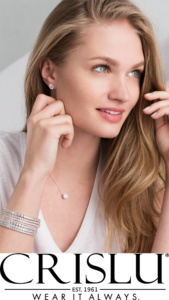 Free Freight on new opening orders over $1650 or more
DM Merchandising
10% Discount
(800) 548-6784
247DM.COM
Opening $100 Reorder $100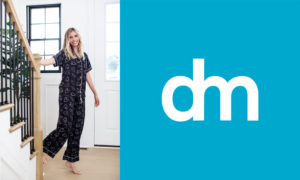 Free Freight on orders or orders of $750 or more (net after PPP discount)
Gifts That Bloom
10% Discount
(512) 863-8541
GIFTSTHATBLOOM.COM
Opening $300 Reorder $300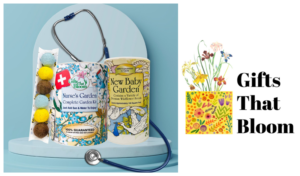 Free Freight on orders of $400 or more
GooseWaddle + Pello
10% Discount
(252) 317-0578
GOOSEWADDLE.COM
Opening $250 Reorder $100
Free Freight on orders of $400 or more
Guardian Bell
10% Discount
(860) 365-5731
GUARDIANBELL.COM
Opening $25 Reorder $25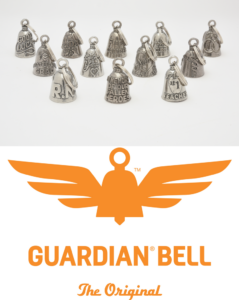 Free Freight on orders of $140 or more
Leanin Tree Inc.
10% Discount
(800) 525-0846
TRADELEANINTREE.COM
Opening $50 Reorder $50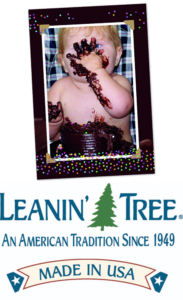 Free Freight on orders of $100 or more – Free freight excludes mugs and puzzles
Mary Meyer Corporation
10% Discount
(800) 451-4387
MARYMEYER.COM
Opening $200 Reorder $100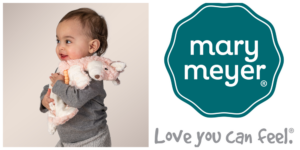 Free Freight on orders of $500 or more
Mimbleball, Inc.
10% Discount
(323) 578-6598
MIMBLEBALL.COM
Opening $120 Reorder $120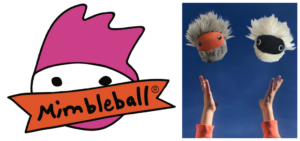 Free Freight on orders of $350 or more
Pocket Plus
10% Discount
(319) 435-8107
POCKETPLUSORDERS.INFO
Opening $300 Reorder $180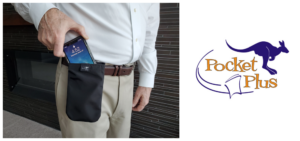 Free Freight on 30-piece order, includes a free counter display – Plus PPP discount
Santoki
10% Discount
906-285-3764
SANTOKI.COM
Opening $200 Reorder $200
Free Freight on orders of $200 or more
Save the Girls Touch Screen Purses
10% Discount
(800) 862-4590
SAVETHEGIRLSWHOLESALE.COM
Opening $200 Reorder $100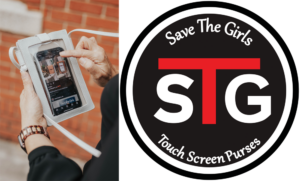 Free Freight on orders of $500 or more
Savvi by TM International
10% Discount
(866) 297-2884
SAVVISTUFF.COM
Opening $250 Reorder $250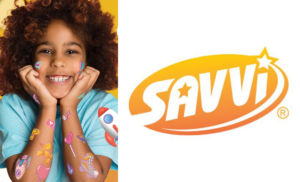 Free Freight on orders of $375 or more
Sellers Publishing, Inc.
10% Discount (ex seasonal greeting cards)
(800) 625-3386
RSVP.COM
Opening $100 Reorder $75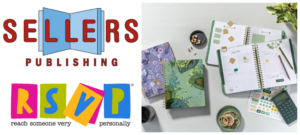 Free Freight on orders of $200 or more – Plus PPP discount
Toysmith
10% Discount
(800) 356-0474
TOYSMITH.COM
Opening $0 Reorder $0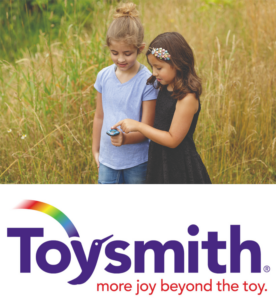 Free Freight No Minimum order
well-kept
10% Discount
(404) 973-9080
STAYWELLKEPT.COM
Opening $144 Reorder $144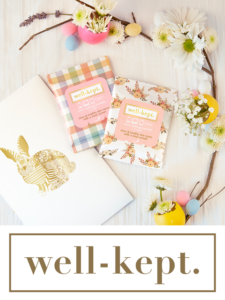 Free Freight on 1 case minimum $144 (48 packs/ can split 2 styles per case)