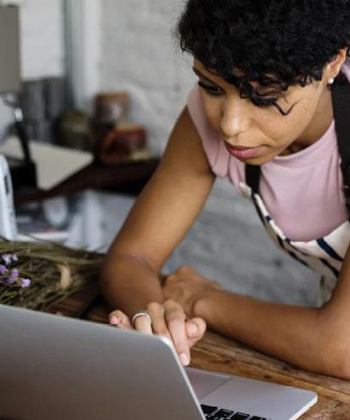 Healthcare Gift Shop Community
For nearly three decades, Purchasing Power Plus has been the heartbeat of the Healthcare Gift Shop Community, fostering connections and providing unwavering support. As a specialized buying group meticulously crafted for this unique marketplace, we boast a widespread presence with hundreds of locations nationwide.
Our mission is clear: empower every gift shop retailer within this vibrant community. We take pride in championing independent gift shops, helping them thrive alongside big box establishments. In our journey, we've forged strategic partnerships with industry-leading vendors dedicated to ensuring the success of our valued retailers in this ever-evolving and dynamic healthcare retail landscape.
Join us in creating success stories and elevating your gift shop to new heights. Request your Retail Member Packet today, and let's embark on a journey of growth, collaboration, and prosperity together!
Request A Retail Member Packet >