Come Say Hello!  Morning Coffee with PPP
We will be starting the morning on May 18th at 11:30 am EST with our special speakers – Julia Higgins and Marla Marcus with Two's Company, who will be sharing visual merchandising tips with us bringing the magic of the Two's Company showrooms to our gift shops.  We share a bit more about Julia and Marla below.
Joining us to say hello is Fox Chapel Publishing, Hugimals World, Punchkins, Toysmith, TREND enterprises, Inc.  We look forward to meeting with each of these Vendors and learning more about their offerings.  Each one is offering a generous giveaway, which you can CHECK OUT HERE.  We are also sharing a short one minute video about each brand, so be sure to check out this PAGE.  Scroll down to register for our May Morning Coffee!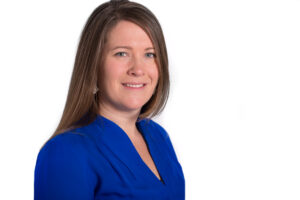 Julia Higgins is the Director of Sales for Two's Company.  She has been working with salespeople and retailers in the gift industry for nearly 20 years. Prior to joining Two's Company in 2020, Julia lead sales efforts at Corkcicle, the tween lifestyle line iscream and fairtrade focused accessories company Bamboo Trading. She comes from an industry family and developed her passion for the gift industry doing merchandising and sales in Atlanta showrooms while working on her undergraduate and masters degrees at the University of Florida.  She is an active member of the Gift Sales Managers Association and serves on the board of the GHTA as Vice President.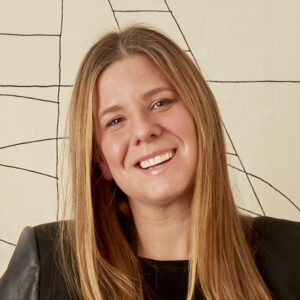 Marla Marcus is the Vice President of Creative and Product Management for Two's Company. She is a multidisciplinary leader with over 20 years of experience inspiring creativity and turning product ideas into reality. Marla began her career at Estée Lauder in Visual Merchandising, and has extensive experience in all areas of product development, design, and marketing. She consistently builds relationships with retailers and salespeople to gain first-hand knowledge to stay current with the retail landscape.