Winter 2023 – A Morning Coffee Virtual Event
We will be hosting a Morning Coffee Virtual Event in February with a special focus on Vendors newer to the PPP Retail Community. Our plans include retail education featuring Julie McCallum with Great American Media Services, giveaways, networking, and live vendor presentations. Join us Wednesday, February 22nd  for this special day of connection. Register below!
About our speaker: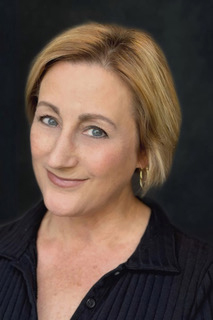 Julie McCallum is the retail group editorial director and co-owner of Great American Media Services. She has been covering the specialty retail industry for more than 20 years. As a graduate of Michigan State University's School of Journalism, Julie is passionate about reporting and telling the stories of the creative minds that make up the gift and stationery industries. She aims to make a difference in the lives of her readers by sharing content that will inspire, inform and help them succeed in their businesses.